Visualizer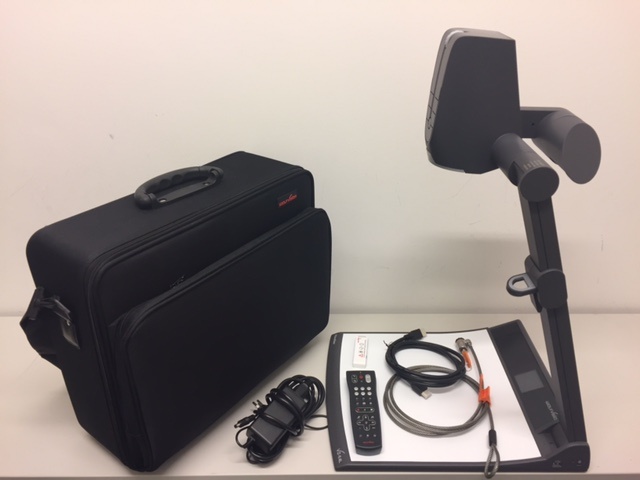 The D-INFK owns a portable
WolfVision VZ-9.4F Visualizer
that can be
booked online
with our
booking system
. The
Visualizer
has many features that make it perfect for presenting:
A small display shows what is presented and how it looks.
Recording of videos and images of the presented area to a USB stick.
Remote control.
Annotation of the projected image using a tablet.
Streaming content from a tablet or mobile device.
Booking
The
Visualizer
can be
booked online
. Please include enough time in your booking to pick it up at
our service desk
and return it.
Setup
Setting up the
Visualizer
in a lecture room at ETH is done in two minutes:
Unpack and unfold the Visualizer and put it on the table.
Connect the room projector using the HDMI cable and the leftmost HDMI plug on the back of the Visualizer.
Optionally plug in the USB WIFI stick for connecting from the tablet.
Connect the power and power on.
Usage
A quick guide as well as the user manual in English and German are in the carry bag. For a crash course please contact
our service desk
.
Annotation and Streaming from a Tablet
Install the
vSolution Connect
app (for
iOS
and
Android
) on your device. After powering on the
Visualizer
with the WIFI USB stick inserted, connect your tablet to the SSID
VZ-9-4L-1065737
. The password is on a
laminated card inside the carry bag
. Start the
vSolution
app and follow the instructions for pairing it with the
Visualizer
.
Bagging
To correctly put the
Visualizer
in the carry bag, please follow the following steps: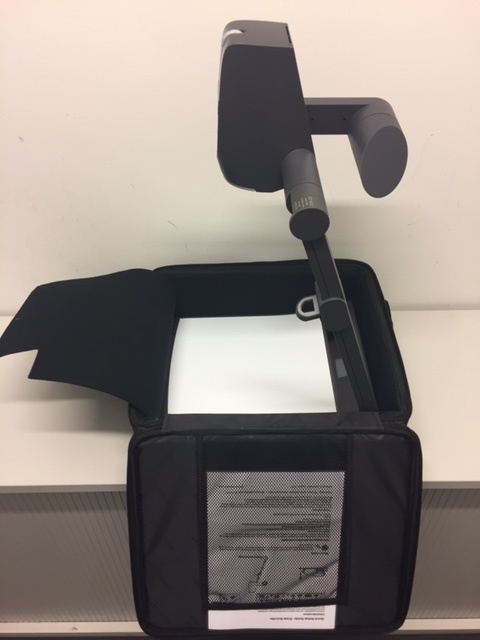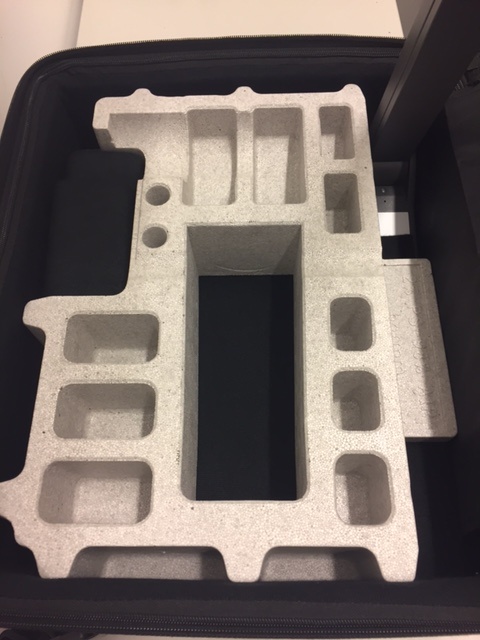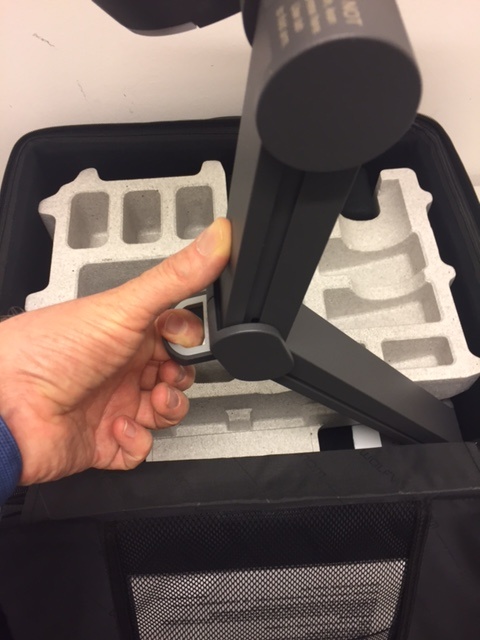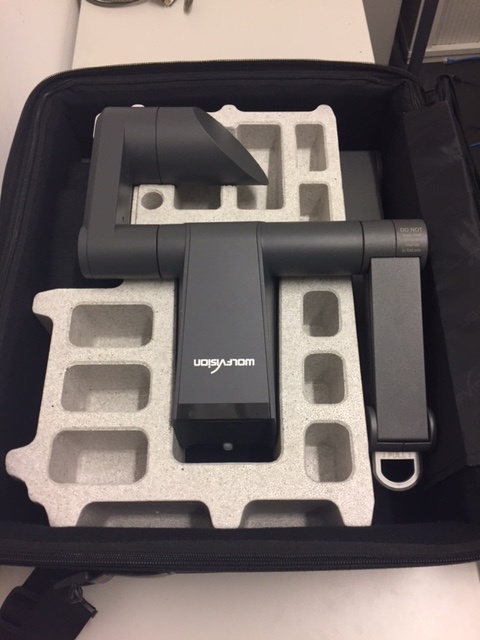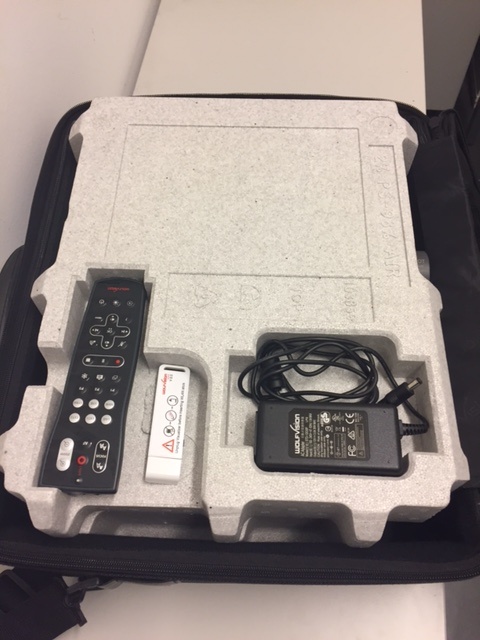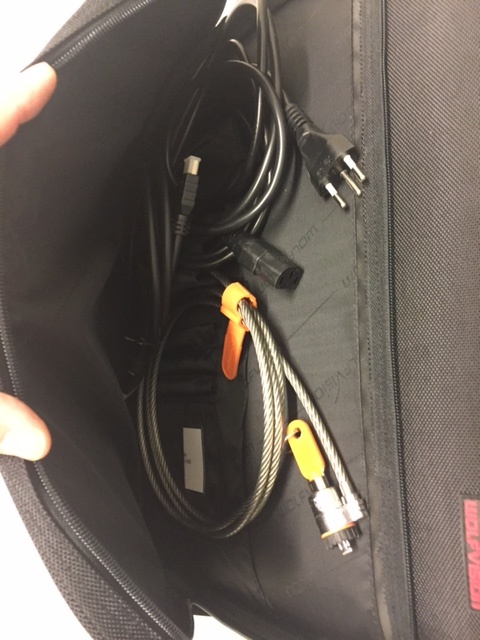 Links