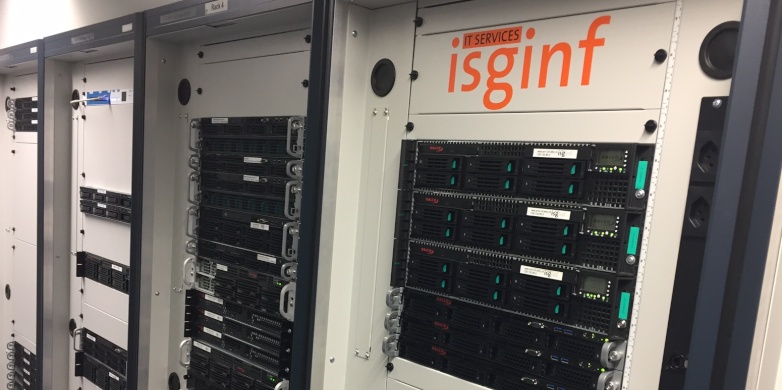 Welcome
Providing IT services and support to students and researchers of the Department of Computer Science of ETH Zurich, all of whom are IT experts, is a challenge all by itself. The IT Service Group is up to the task, and we do our best to provide a solid infrastructure for our customers and help in all situations.
Read more
Supporting Home Office
To help our researchers we have added a two services for use by all D-INFK members and students:
Help and Support
If you have an issue with IT or want to use one of our services then please check our
support and help
section. Information for our various customers groups can be found
here
. You are always welcome to contact
our service desk
and talk to our
staff
.
IT Services
Among the various
IT services
that we provide, the following are the most relevant to all our researchers, students and staff:
More about our IT services
Systems State
are moving the student home directories to a new server. During the following time the homes are unavailable: 2.12. 18:00 6.12. 06:00 This affects the labs...
(
2022-12-05 - 11:14
)